KESENNUMA CREWCARD APP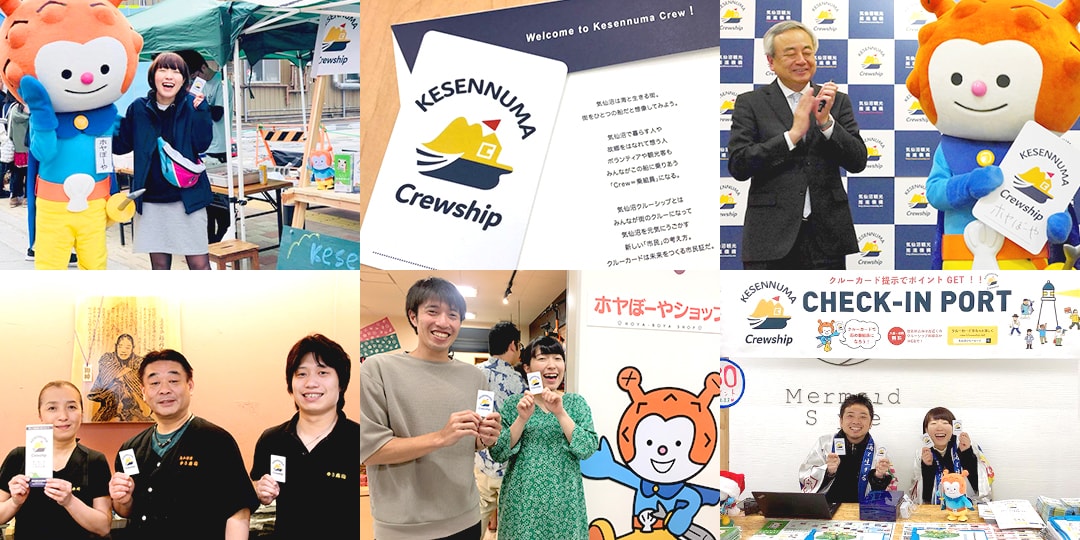 Discover what only Kesennuma can offer, and help rebuild the future together. This application is a must-have for a Kesennuma trip.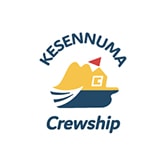 ---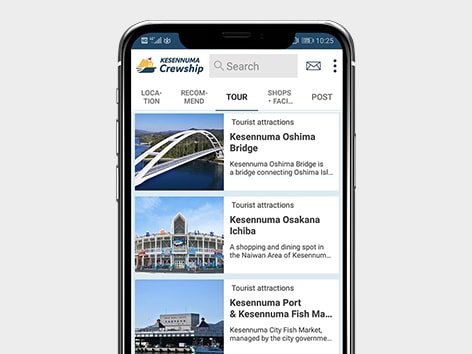 1. We support our crew on their journeys
With information on over 200 unique spots and facilities of interest, places to eat and drink, and events and deals around town included in the app, you'll find yourself going deep into the coolest parts of Kesennuma with ease. A map function is also included for each spot, if you need navigation. We want your time in Kesennuma to be fulfilling, and bring you closer to this city.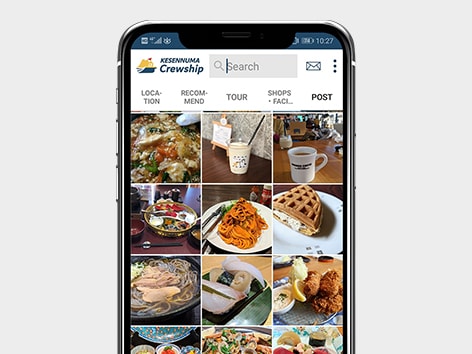 2. Inside scoops from locals and visitors alike!
All hands on deck! See comments and reviews from other crew members, and before you know it, you'll find new places to go, and new things to try! Use this as a guide in your exploration of the city, and don't forget to post your own reviews to tell others about your experience. Your time here and the fun you've had can help future crew members discover their own Kesennuma as well.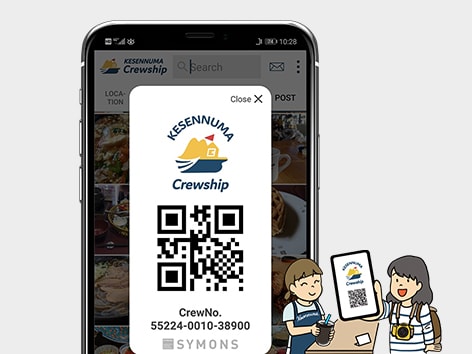 3. Support the city's recovery directly
If you have the app, you'll be treated to bonuses at the shops, restaurants, and facilities you visit, and also accrue points you can apply to your purchases. If you happen to have leftover points after your journey, we have a system where you can reinvest your points directly back into Kesennuma. Every yen you spend in Kesennuma makes the ship stronger!
---