ACCESS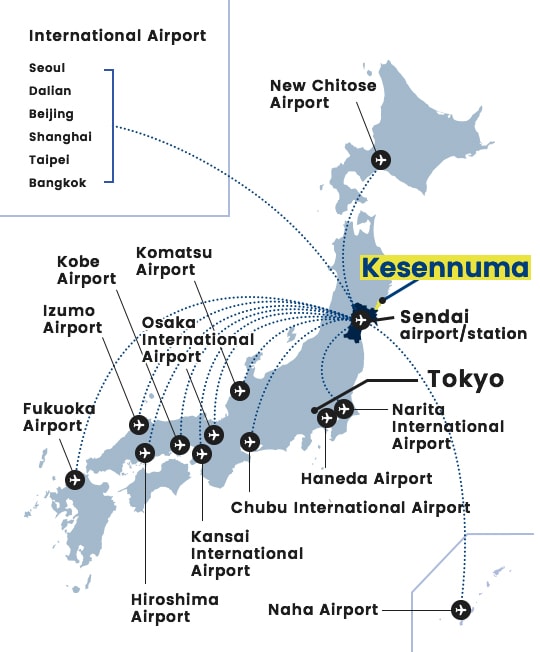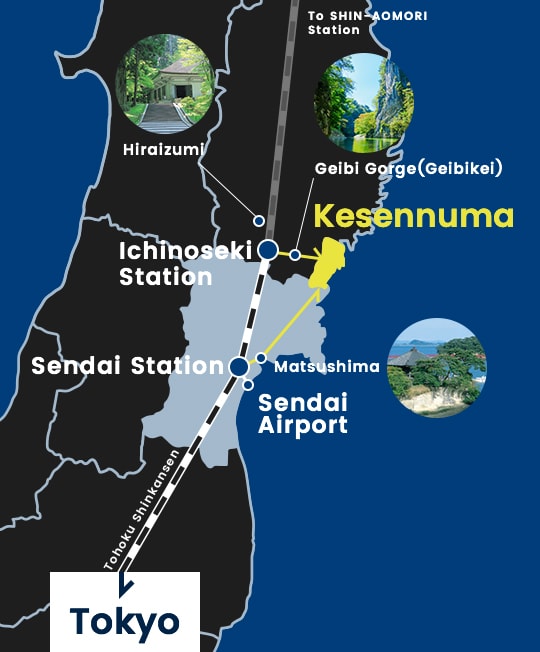 Transportation in Kesennuma City
Rental Bicycle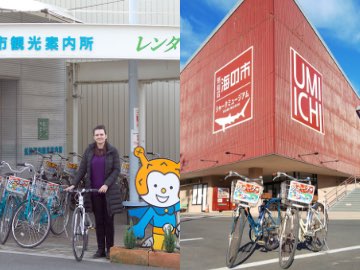 Pay rental bicycle fee
Normal bicycle: 500 yen/day
Electric assisted bicycle: 700 yen/day
Step1
Head to either A or B, and apply for a rental bicycle. (No advance reservation needed)
A: Kesennuma Station Tourist Information Center (Pictured Left) (Pictured Left)
Hours of operation: 8:30am~5:15pm
Closed during new year holidays
Address: Kesennuma Furumachi 1-5-23
Tel: 0226-22-4699
B: Kesennuma Tourist Service Center (Pictured Right) Kesennuma "Umi no Ichi " 2nd floor
Hours of operation: 8:00am~5:00pm (October~April)/ 8:00am~6:00pm
(May~September)/ 8:00am~3:00pm (New Year's Eve)
Closed on New Year's Day
Address: Kesennuma Uoichibamae 7-13
Kesennuma "Umi no Ichi" 2nd Floor
Tel: 0226-22-4650
*Please contact k-kanko@k-macs.ne.jp with any detailed questions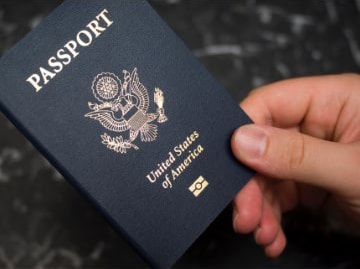 Step2
Show some form of identification
A: Application form
B: Usage guidelines
Apply after agreeing to contents of A and B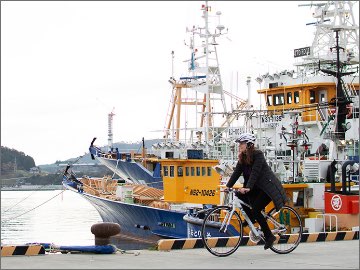 Step3
Receive a brief explanation regarding use of the bicycle.
Now you're ready to head off on a Kesennuma cycling tour!
Returning the bicycle:
Return the bicycle to either A or B before 5pm on the day of rental.
*Please decide upon rental (step 2) if you will return the bicycle to A or B location.
Riding the bus

Miyagi Transportation Co/Miyako Bus
Kesennuma's buses do not accept IC cards for payment.