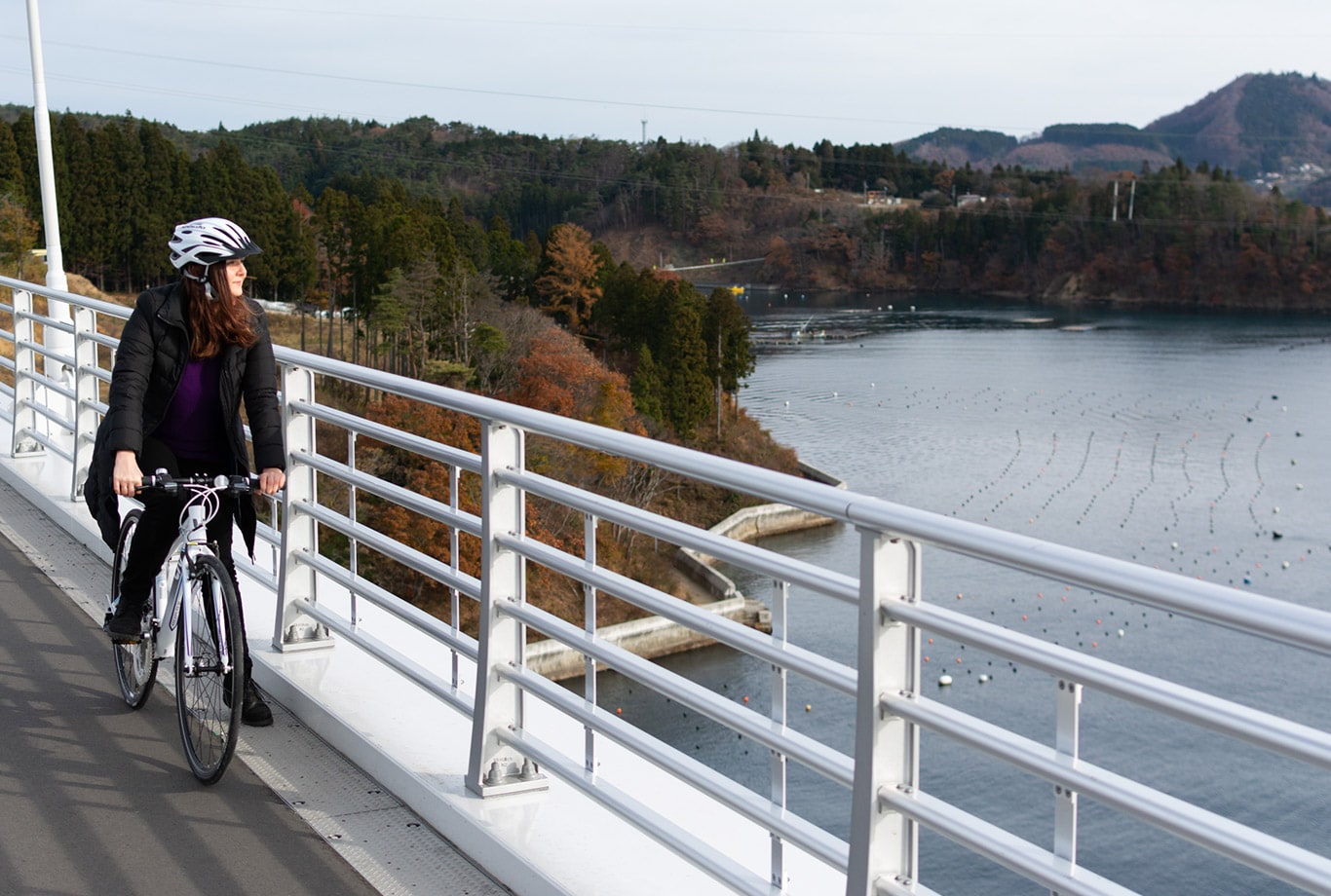 CYCLING ADVENTURES
Take a two-wheeled journey along the stunning Sanriku coastline. You'll get the full picture of the unique geography of the area, and work up an appetite for local dishes and drinks afterwards!
How to Rent a Bicycle
About 7h
Course details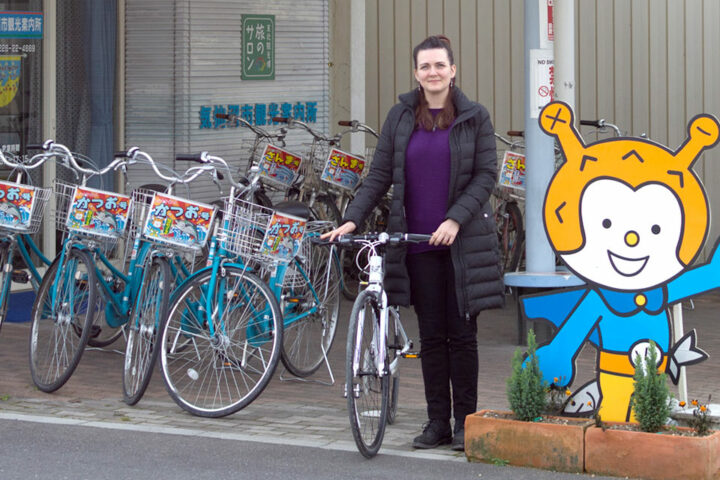 1. Tourist Information Center near Station (Bicycle rental)
This is a great first stop in your visit, just after getting off the train at Kesennuma station. The Tourist Information Center has all you need to plan out your adventure in Kesennuma, with updated information on events, attractions, and even important road and facility information which changes as...
MORE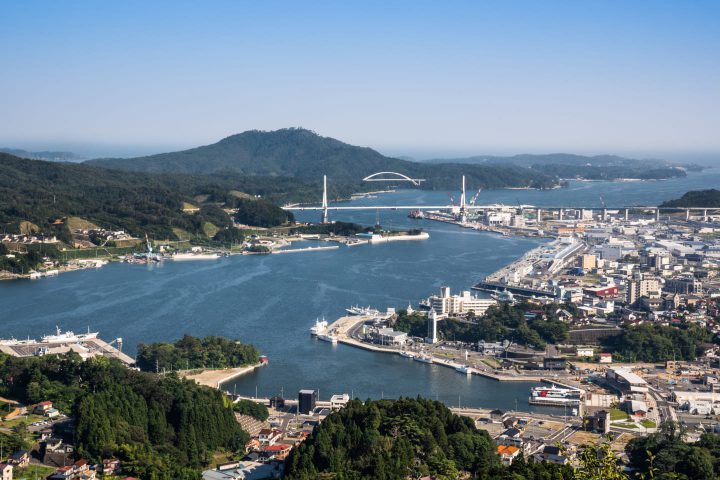 2. Mt.Anba
Mt. Anba is a towering 239 meters, letting you get the full view of Kesennuma. A symbol of the city, its name "Anba (safe waves) carries the hope of safe sea travels and fruitful catches of fish. You're guaranteed to see the view from the top in any video introducing Kesennuma. The mountain ri...
MORE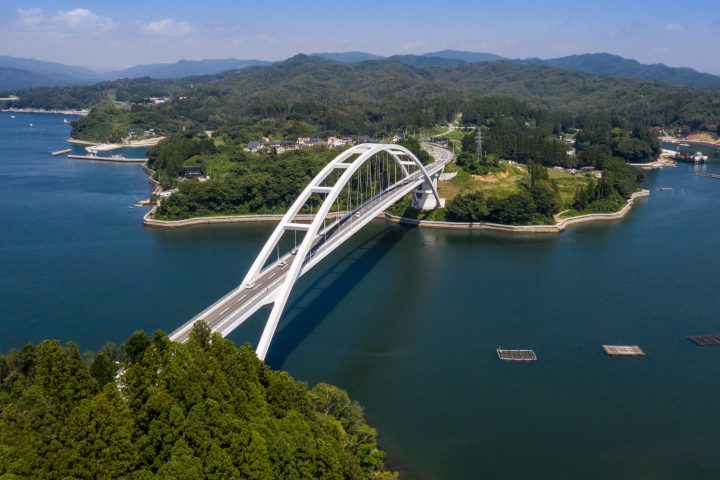 3. Kesennuma-Ohshima Ohashi Bridge
The Oshima Bridge, officially opened in mid 2019, spans a narrow section of the Kesennuma bay, and is the only land route to Oshima. This is a very significant structure for all the people in Kesennuma city, as it symbolizes unity in an ongoing recovery effort. Oshima sits just southeast of Kesennum...
MORE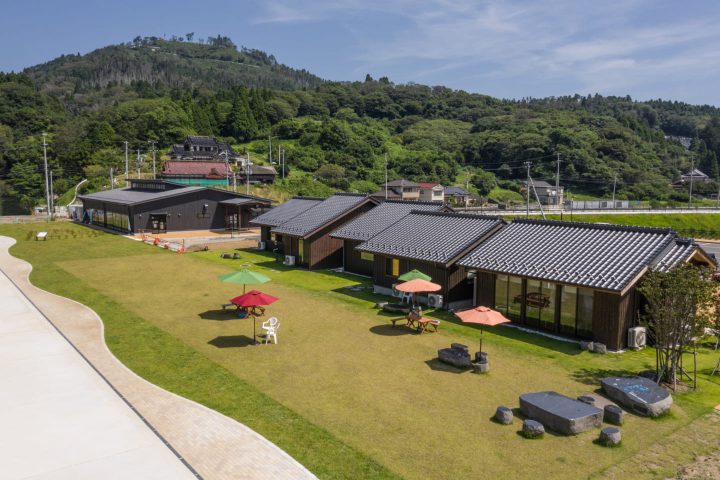 4. Kesennuma Oshima Welcome Terminal Area
This homely rest stop sits on the main road that connects Kesennuma with the neighboring Oshima area to the East. It welcomes you to Oshima with nice views an the inlet harbor, and a couple cafes just before you arrive at the long stretch of beautiful beach at Tanaka-hama. "Michi no eki" (literally ...
MORE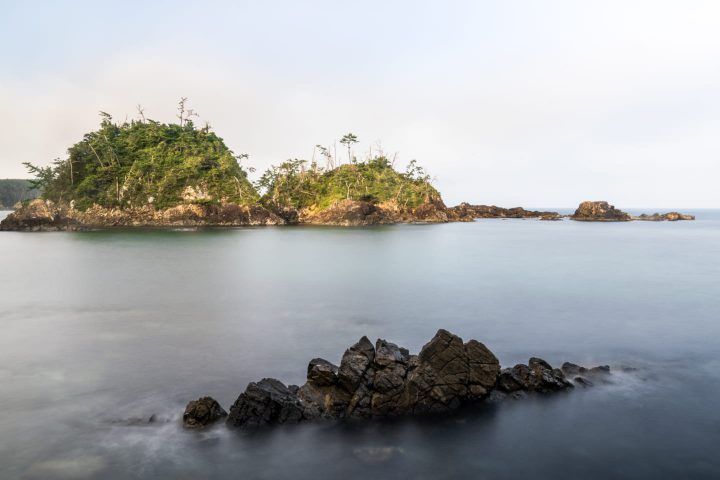 5. Tatsumai-zaki
Situated at the tip of Oshima, Tatsumai-zaki takes you on a trail that gives you both a neat hike through dense coastal vegetation, and a panoramic view of the north Japan coastline when you reach the cliff face at the water's edge. The trail is lined with black pine trees, which can be found ...
MORE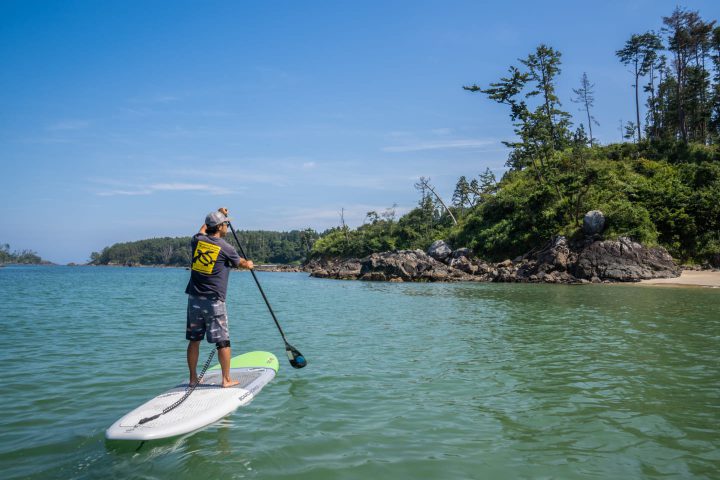 6. Kodanohama Beach
Oda beach is on the east side of Oshima, and a beautiful gem for all beach goers, with its long, arching beach surrounded by deep greens in the rolling hills. It has long been a favorite in Japan, having been selected as the runner-up for the most beautiful beach in Japan, with some of the cleanest ...
MORE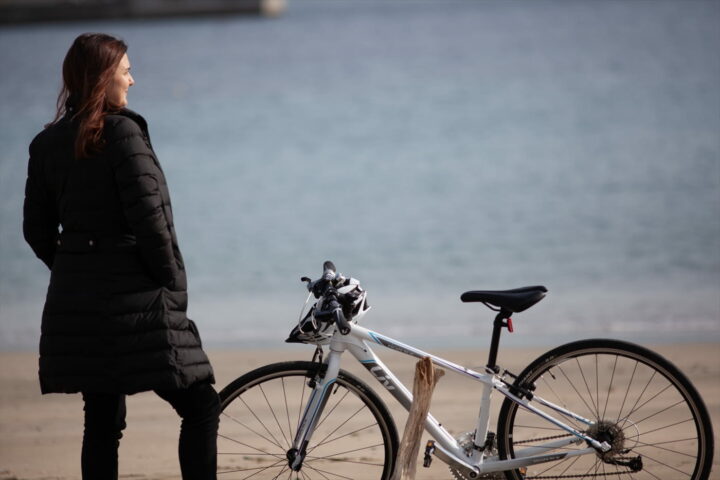 7. Tanakahama Beach
A beach situated on the east coast of Oshima, very close to the "Kyuka-mura" inn. It took damage in the tsunami, but has made a comeback with attractions like the "Michibiki statue" and the "Azumaya" recreation center. This is a popular beach for experience programs like stand-up paddle boarding, ka...
MORE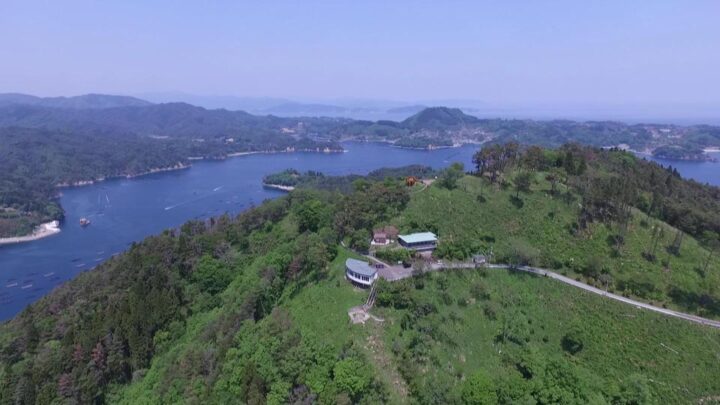 8. Mt.Kame-yama
Mt. Kame-yama stands as the highest mountain on Oshima at a relatively easy 235 meters, and is the perfect place to both gaze over the port of Kesennuma city, as well as see a dazzling starry sky above you at night. Mt. Kame-yama has consistently been voted among the top stargazing spots in all of J...
MORE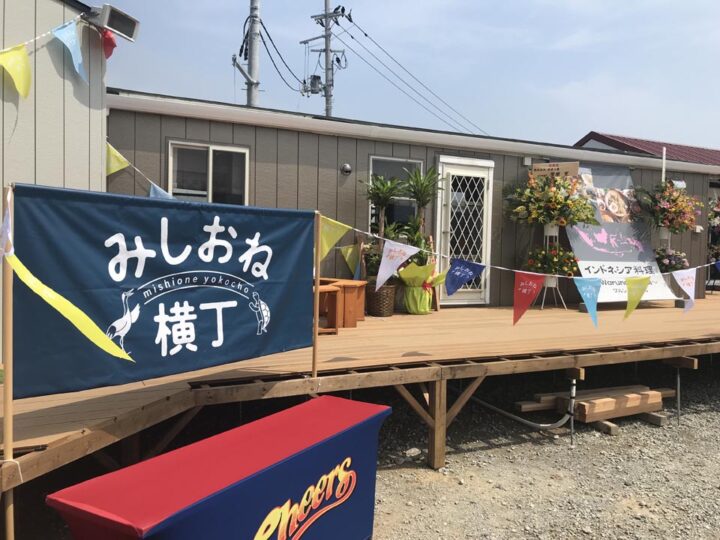 9. Mishione Yokocho
In a nook right behind the main port area, this small, friendly enclave of restaurants and bars gives you everything you need to kick off or top off your day. It has become both a popular place for a typical night out, but also a beacon of light for fisherman or truckers finishing their work in the ...
MORE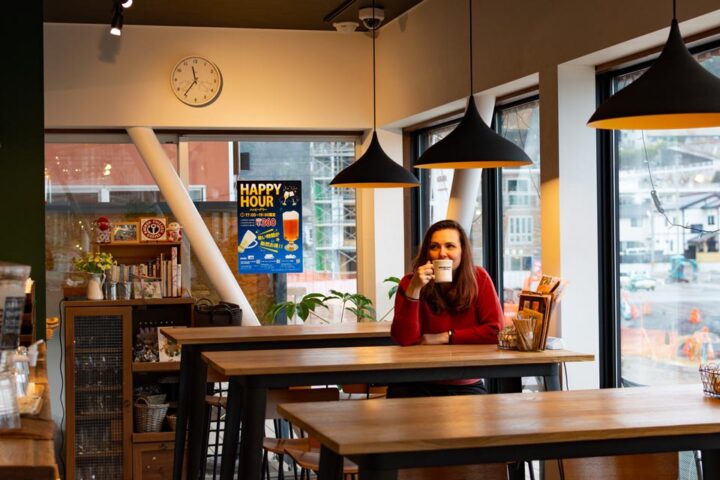 10. Anchor Espresso Coffee
Anchor Coffee the definitive cafe of Kesennuma! With their own signature blend of coffees, they also provide seasonal specialties from single sources. You can always expect delicious options for food as well, a popular one among locals being the spiced swordfish curry. The owner is a chef himself, a...
MORE
---
ANOTHER ITINERARIES