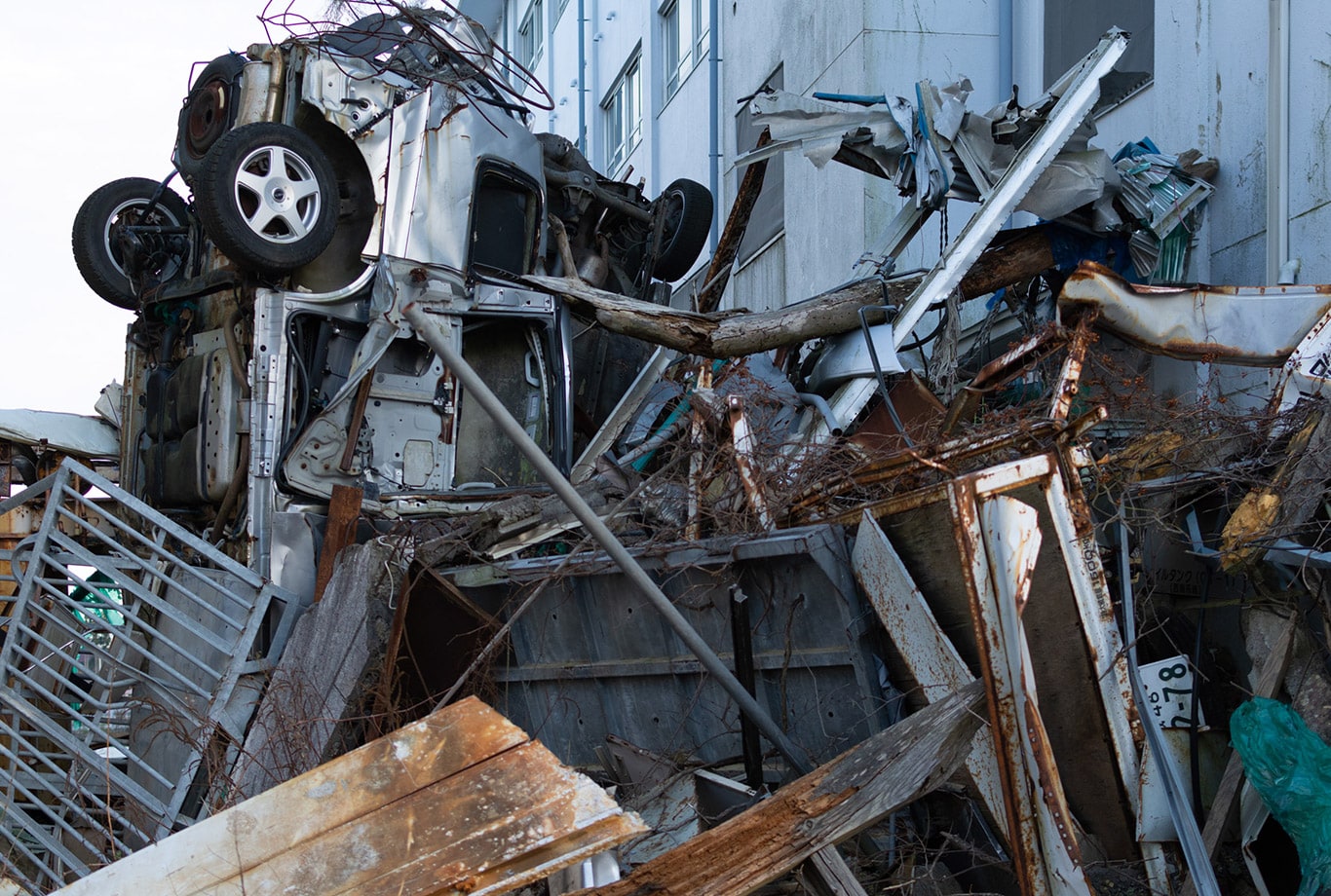 LEARN ABOUT OUR TSUNAMI STORY
The story of the tsunami continues even now. Gaze on the ocean, and learn how Kesennuma has overcome its fury time and again, and come back stronger every time! The resilience can be felt in the local artwork and stories, as well the newly rebuilt shops and restaurants on this course.
About 7h
Course details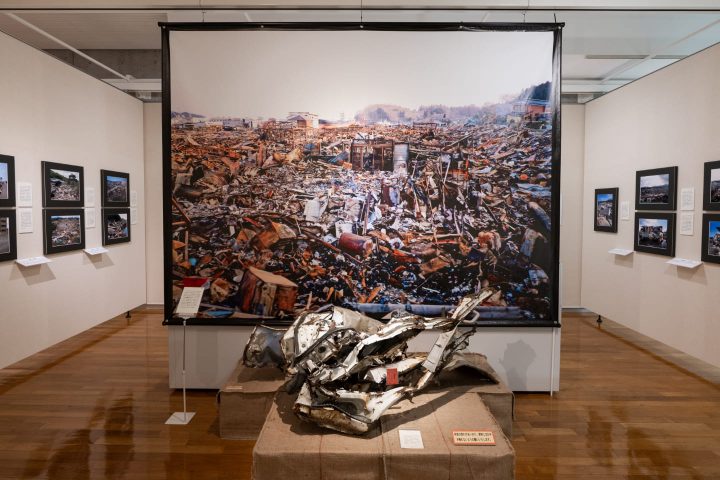 1. Rias Ark Museum of Art
This is a fantastic museum, situated high above the city, to take in both the distant and recent history of Kesennuma at a leisurely pace. The Rias Ark Museum gives a glimpse the origins of the deep-seeded fishing culture in this region, as well as modern works by artists, and a solemn yet invaluabl...
MORE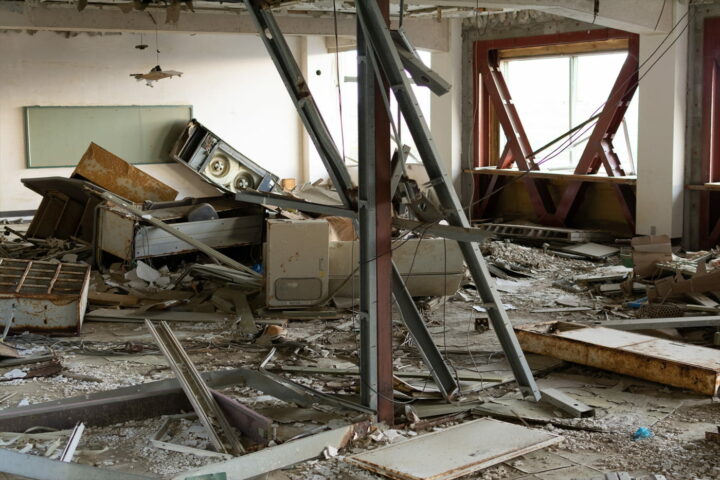 2. Ruins of the Great East Japan Earthquake Kesennuma City Memorial Museum
The Ruins of the Great East Japan Earthquake Kesennuma City Memorial Museum, also called "Denshoukan", is the building of Koyo high school as it still remains after withstanding the tsunami in 2011. Both the building's exterior and interior are left as they were, and it now remains as a tangib...
MORE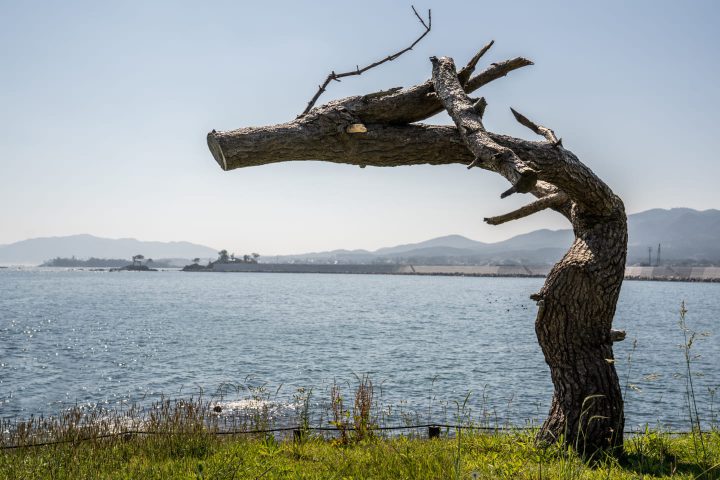 3. Iwai-saki
Traveling toward the coast from the Denshoukan will take you to a grassy and rocky point looking over the bay where the tsunami funneled into the area south of Kesennuma. It's a beautiful place to overlook the sea, but it has a deeper significance as well. You'll find two unique monument...
MORE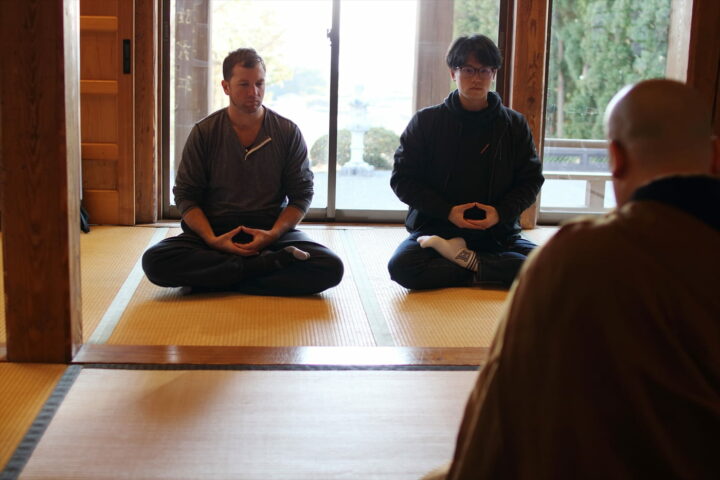 4. Seiryou-in Temple
Seiryou-in sits on high ground overlooking the Koizumi coastline below. Shrouded in beautiful nature, it's the perfect place to put your mind at ease with "zazen" meditation. This was an important place during the tsunami in 2011, as it served as an evacuation zone for the residents nearby. Te...
MORE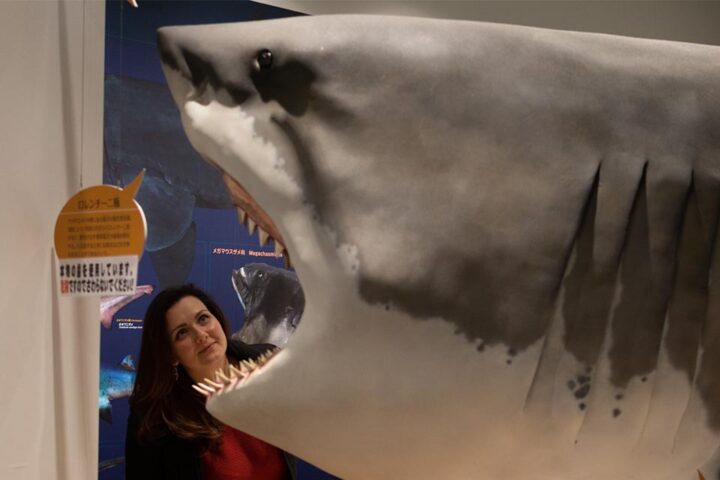 5. Shark Museum
Kesennuma has always been a prosperous fishing port of the Sanriku Coastline, blessed with fruitful bounties from the ocean. In particular, sharks are a historically famous catch in the area. Being the number one catcher of sharks in Japan, Kesennuma is of course known as well for its many dishes us...
MORE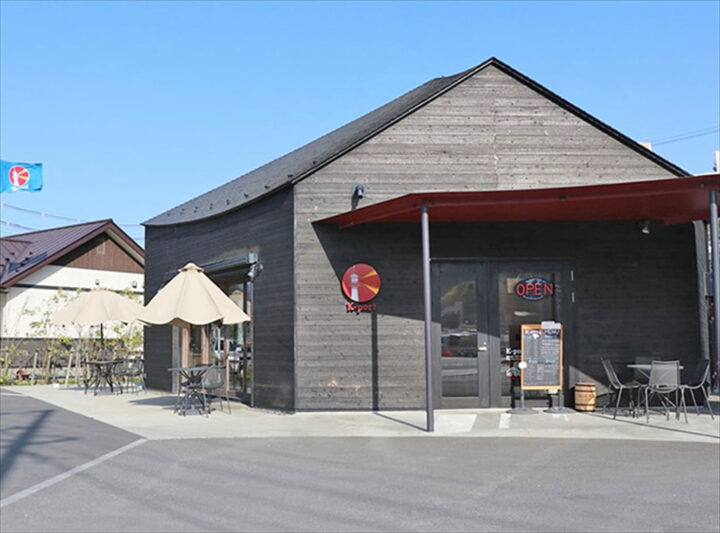 6. K-port
This cafe was actually built by actor Ken Watanabe with the concept "connection" in mind. He wanted it to be a place of communion for the people in Kesennuma and beyond, with events and menu items to bring smiles across any border....
MORE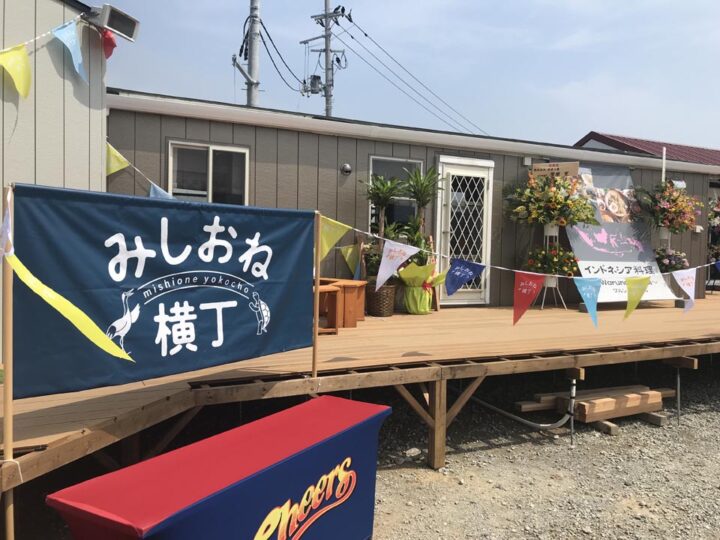 7. Mishione Yokocho
In a nook right behind the main port area, this small, friendly enclave of restaurants and bars gives you everything you need to kick off or top off your day. It has become both a popular place for a typical night out, but also a beacon of light for fisherman or truckers finishing their work in the ...
MORE
---
ANOTHER ITINERARIES