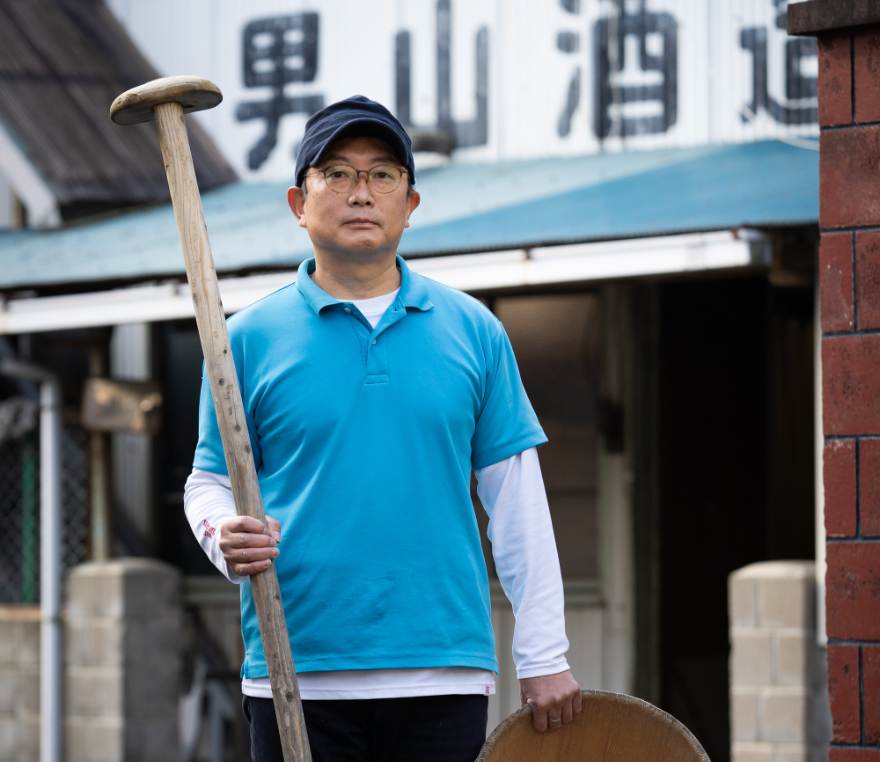 Jan 10,2021
Learning about Sake at Otokoyama Honten
---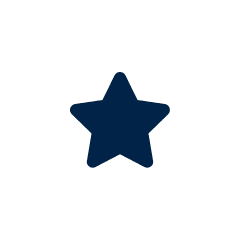 Features
---
Founded in 1912, Otokoyama Honten is one of the two sake breweries in Kesennuma. Although Otokoyama's corporate headquarters and storefront suffered catastrophic damage in the 2011 tsunami, the brewery itself was unharmed, inspiring the brewers to continue working to turn their in-progress sake into finished product. This story was prominently featured in Beyond the Tsunami, a documentary by Ken Watanabe.
Link: https://youtu.be/unkm5nkPOeI?t=442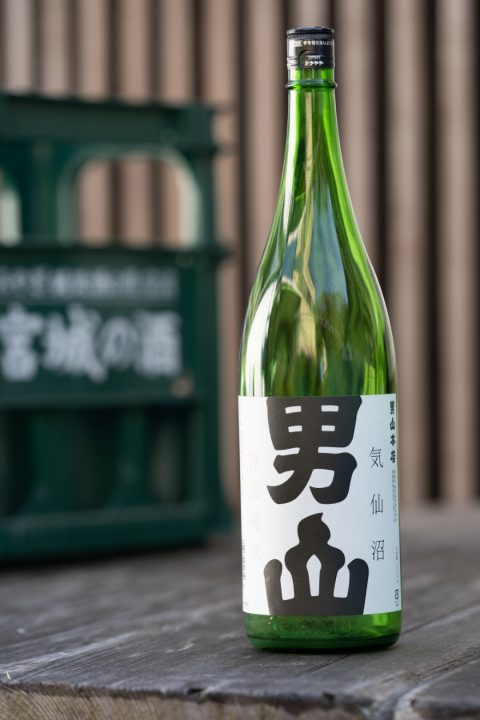 Currently, Otokoyama Honten produces three flagship brands: Sotenden, Otokoyama, and Biroku. Otokoyama, the oldest brand, has been brewed since the brewery was founded. Sotenden, on the other hand, aims to be a tribute to Kesennuma's food culture, and is intended to pair with local seafood. Finally, Biroku represents the inspiration and playful spirit of the chief brewer, releasing limited-edition brews in each of the four seasons.
For visitors interested in getting a deeper look at how sake is brewed, the guided tour at Otokoyama Honten is a must. Tours begin with an explanation of the ingredients which go into sake, an overview of the production process, and a breakdown of the different varieties of sake. Especially for the uninitiated, the world of sake and its complex terminology be daunting, but the brewers at Otokoyama make sake approachable and fun.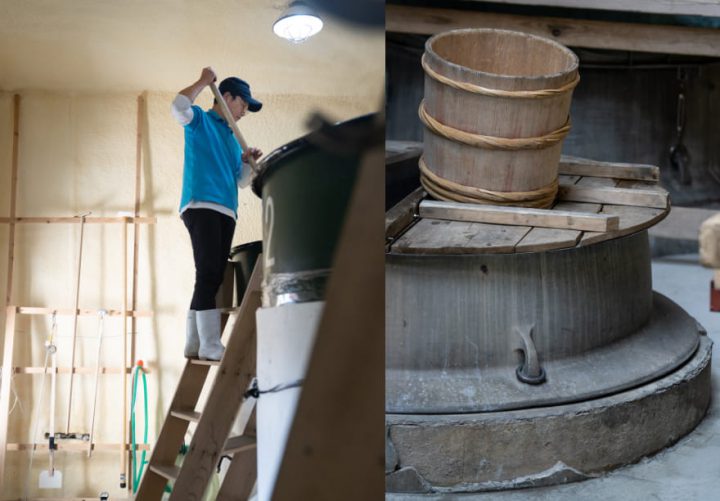 After learning about what goes into making sake, visitors will have a chance to tour the brewery itself. Those who arrive during brewing season (late fall to early spring) may have a chance to see some of the processes in action. Even if the brewers are not at work though, getting a look at the machinery and the layout of the brewery goes a long way in imagining how sake makes its journey from the rice fields to the bottles.
At the end of the tour, visitors will, of course, have a chance to sample a variety of different Otokoyama products. For more information about brewery tours, please visit Otokoyama Honten's website.
Link: http://en.kesennuma.co.jp/aboutus/
Link: Putting a Sense of Community to the Ultimate Test