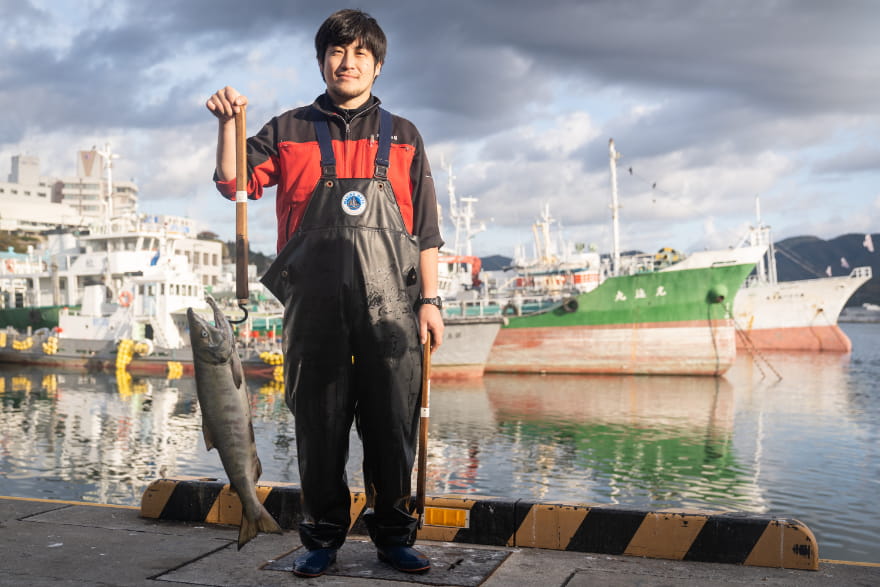 Jan 10,2021
Exploring Kesennuma Fish Market and Around
---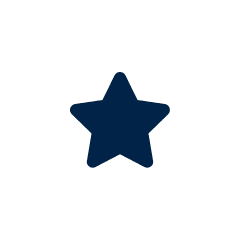 Features
---
For visitors to the Sanriku Coast, diving into the region's rich seafood culture with a trip to a fish market is a must. Of Japan's 13 National Fishing Ports, Miyagi is home to three of them, with Kesennuma serving as Japan's most important port for catches like skipjack tuna and swordfish.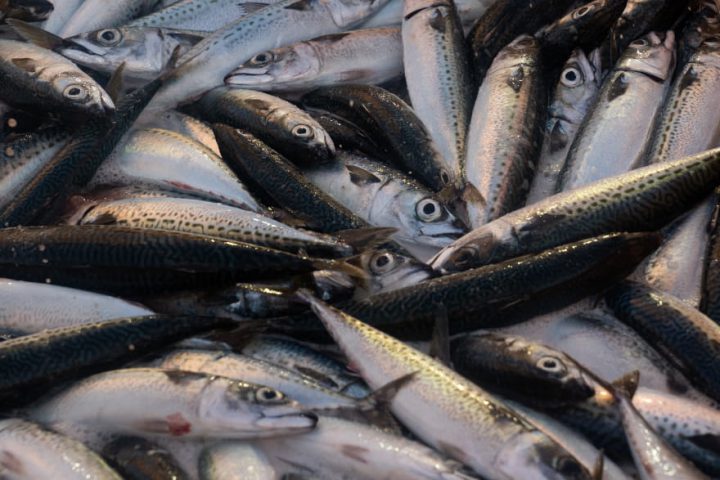 One of the distinctive features of Kesennuma Fish Market is the long observation deck which overlooks long stretches of the market floor. Admission to the observation deck is free, and it is open every day that the market is. Visitors walking the length of the deck can enjoy a birds' eye view of the action. In the early morning hours, typically from about 6am to 8am, visitors can watch boatloads of fish being landed, sorted, and auctioned.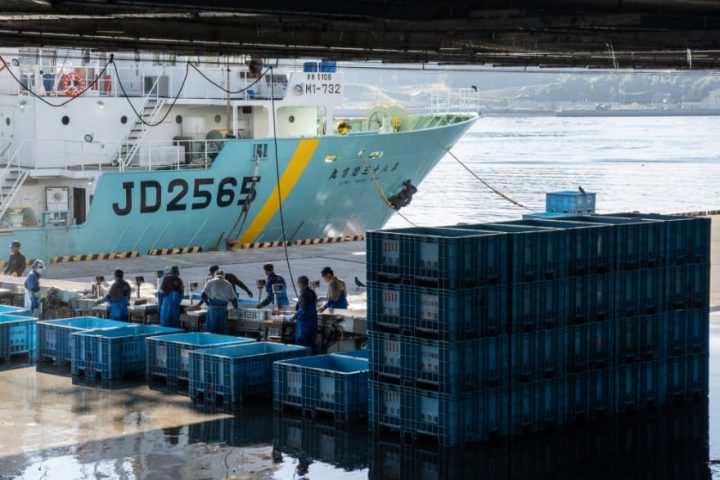 Travelers visiting during skipjack tuna season (early May to early October) will be able to see the automatic sorting machines which weigh fish as they roll in on the conveyor belt and launch them into the appropriate tank based on their weight.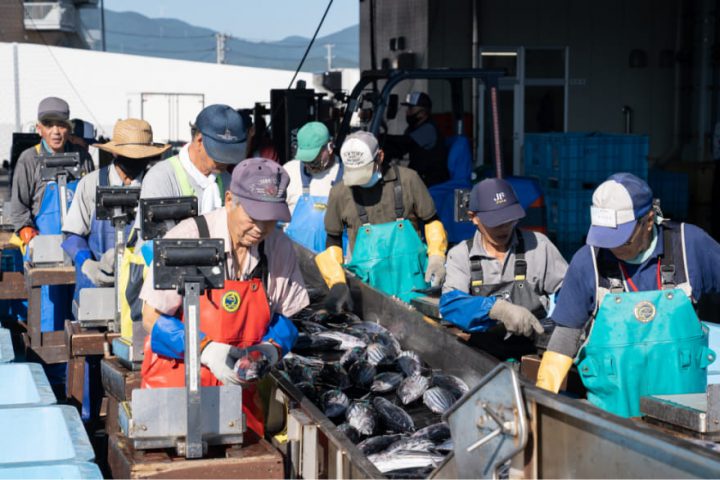 After watching the auctions from the observation deck, visitors can take the stairs to the rooftop of the market to get a better view of the various types of boats coming in and out of port. On a sunny day, a leisurely stroll along the pier provides a glimpse into the lives of fishermen who make their living on ships which come from all over Japan and sail all over the world.
Following up a trip to the market with a nice seafood breakfast at Tsurukame Shokudo is always a good idea!