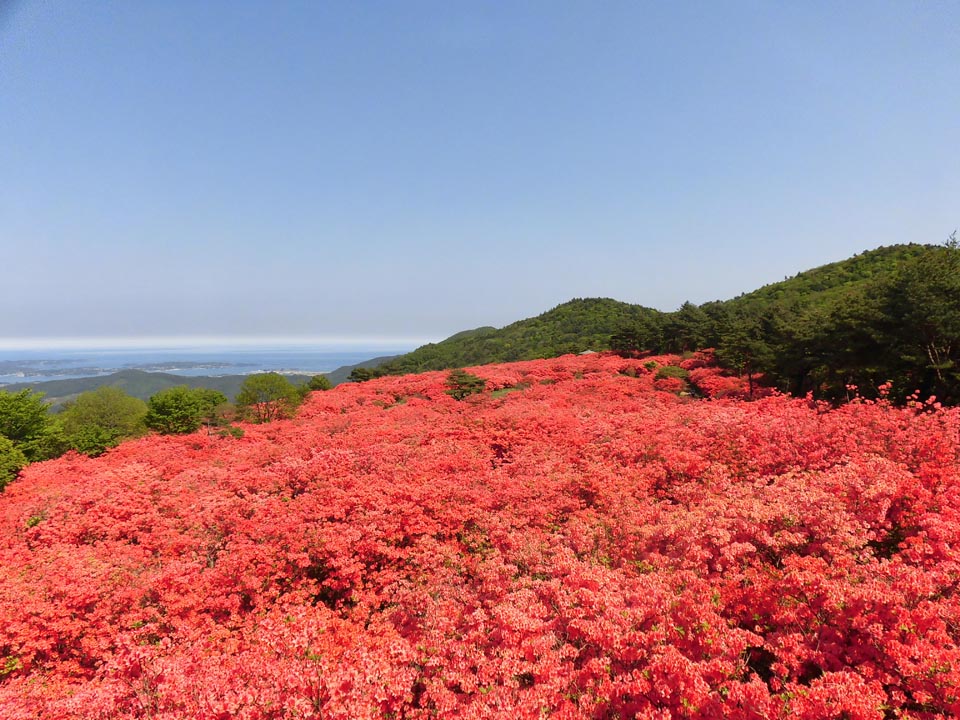 Jan 10,2021
Mt. Tokusenjo, Japan's #1 Azalea Spot
---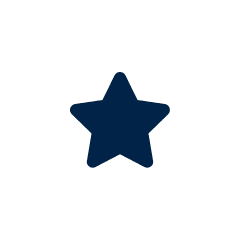 Features
---
711m-tall Mt. Tokusenjo, in southern Kesennuma, is Japan's #1 azalea-viewing spot. Every spring, from mid to late May, 500 thousand azaleas, spread over an area of 50 hectares bloom to paint the entire mountain in brilliant shades of red.
On weekends during peak azalea season, the city operates a bus which runs between Kesennuma Station and Mt. Tokusenjo. Alternatively, it is possible to get to the mountain by car or taxi.
Starting from the parking lot, it's possible to reach the summit in about 45 minutes—walking at a relatively leisurely pace and taking plenty of pictures along the way. Those looking for the perfect Instagram shot will want to stop at the first observation deck, which provides the perfect vantage point for taking dramatic panoramic photos.