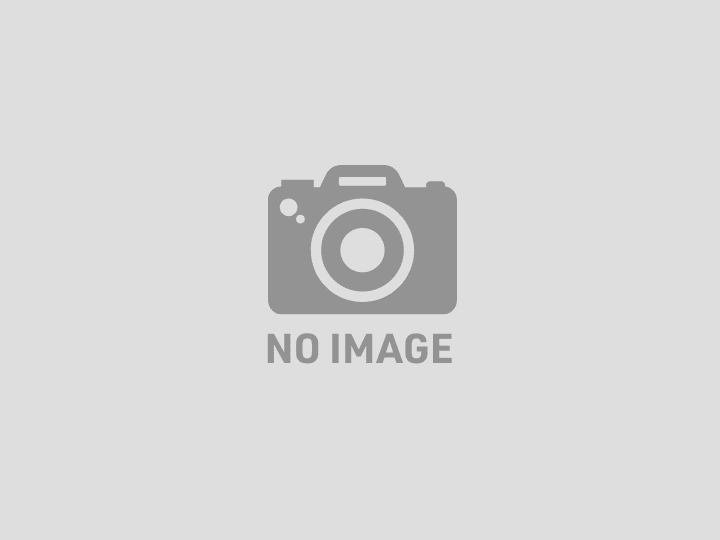 Sakanamachi Flap-Gate Type Seawall
---
Based on lessons learned from the Great East Japan Earthquake, the Japanese government established a tsunami disaster prevention policy stating that L1 tsunamis*1 should be shielded with seawalls and that L2 tsunamis*2 should be shielded not only by structures but also by multiple defenses.
*1: Tsunamis that occur frequently and cause extensive damage, although their height is low.
*2: Tsunamis that rarely occur but can cause major damage.
(Tsunami levels indicated by the expert panel from the Cabinet Office of the Central Disaster Management Council)
This will conclude the construction of the seawalls on the coast of the disaster area. However, on the Sakanamachi coast, there were active discussions about the construction and height of the seawalls, including the pros and cons of the seawall.
The residents of the town who live and work close to the sea, and whose livelihoods depend on fisheries, sought to ensure that the seawall would not separate the town from the sea. They worked closely with the government to think it through.
As a result, at the coast of Sakanamachi, a flap-gate type design was adopted for the upper one-meter section of the seawall, which is normally made entirely of concrete. The protective barrier against tsunamis when not in use is kept inside the seawall, thereby reducing the normal height of the seawall. Additionally, the land side, residential and road area, was developed on raised ground. This allows the height of the seawall from the landward side to remain at a child's eye level, ensuring that the sea is visible from the town. In this way, Sakanamachi has been rebuilt as a town with a sea view and a town that lives with the sea.
Although they are normally hidden from sight, flap gates will rise above the seawalls as a protective barrier whenever a tsunami rushes in.
Caution: The most important thing in protecting yourself from a tsunami is to evacuate to higher ground.
---