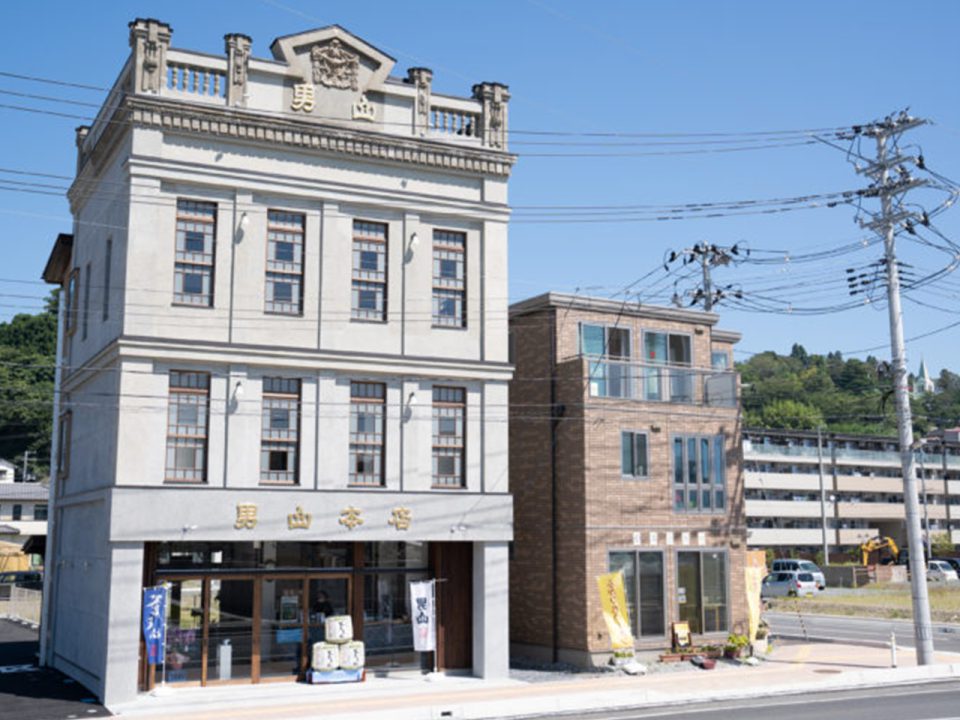 ---
When ships came and went under the power of the wind in their sails, Kesennuma was a port town where the Narai wind (northwest wind) blew through from the land to the sea, aiding the vessels' departure.
The port of Kesennuma prospered as a trading port during the Edo period. In the furthest area of Kesennuma Bay, many merchants made their fortunes by transporting marine products, lumber, tobacco, and other goods from various regions to Edo.
From the Meiji period onward, Kesennuma transformed into a fishing port. On the coast of Sakanamachi, tuna and bonito caught off the coast of Sanriku (250km stretch of coast from Miyagi Prefecture to northern Aomori Prefecture) were landed and traded on-the-spot by merchants, either directly from the fishing boats or on a commissioned basis, sold the catch to retailers, shippers and processors. With the fishing industry at its core, the commercial, processing, and other industries developed, and Kesennuma prospered as one of the leading economic cities in the Sanriku region.
The winds that benefited the port, at times caused large fires, including the great fires of 1915 and 1929, which consumed the prosperous town completely.
The 1929 fire was reported in Tokyo in newspaper headlines. It was rumored to be the second-largest fire after the fire in the Taisho period (1912-1926), and it was thought that Kesennuma would not be able to recover.
However, the people of Kesennuma, led by then-Mayor Hachiro Morita, showed great resilience, and the town was restored after a period of two years.
The buildings that are now registered as tangible cultural properties in the town were constructed after the fire, using the best design and technology of the time. All of them were hit by the tsunami of the Great East Japan Earthquake but were rebuilt with much support.
---