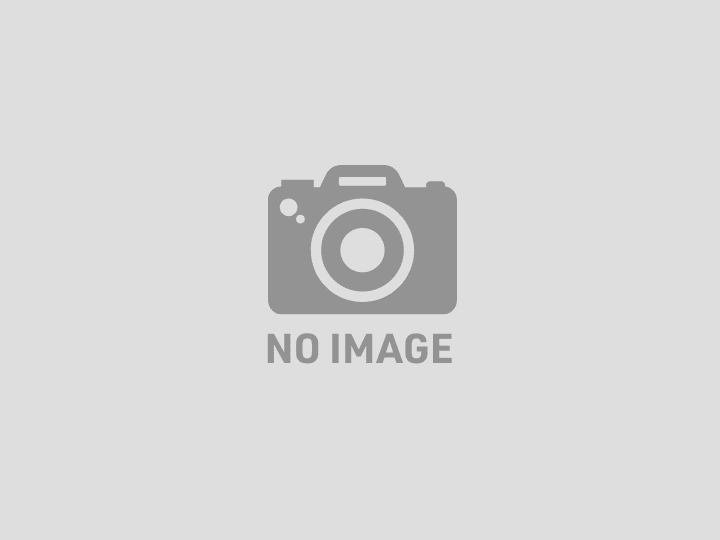 Old Fish Market, the Birthplace of Fishing Refrigerators
---
There was once a fish market near the beach in Minamimachi, where the waterfront facilities at Pier7 now stand.
Since the Meiji period, the trade of fish catches had been conducted on the coast of Sakanamachi where they were landed. However, as the legal system for fish markets began to be developed for public interest and sanitary control, justification for the establishment of a fish market in Kesennuma grew. It would be a major change from the previous trading system and hence, it took a long time for the authorities to discuss the issue.
As a result, Kesennuma Fish Market opened on the beach in Minamimachi in 1935.
The market was established by the town of Kesennuma and operated by Kesennuma Suisan Soko, a cooperative consisting of seafood processors of dried bonito flakes, kamaboko (fish cakes), and other delicacies. The fish market continued to operate until 1956. Postwar institutional reforms and other factors had led to changes in the business operators. However, in 1950, Kesennuma Fisheries Cooperative Association became the operator of the market, which was succeeded by the current local wholesale market of Kesennuma City Fish Market.
The Kuzuhara Refrigerator was built in 1920 by Ihei Kuzuhara from Ogori-cho, Yamaguchi Prefecture (present-day Yamaguchi City, Yamaguchi Prefecture), here at the location of this explanation board. It was the first refrigerator in Japan, built to refrigerate large quantities of fish. To commemorate this achievement, in 1993, the Kesennuma Seihyo Reitougyo Cooperative erected a stone monument to mark the birthplace of the refrigerator.
*It was damaged by the Great East Japan Earthquake in 2011 but was rebuilt in 2022.
---