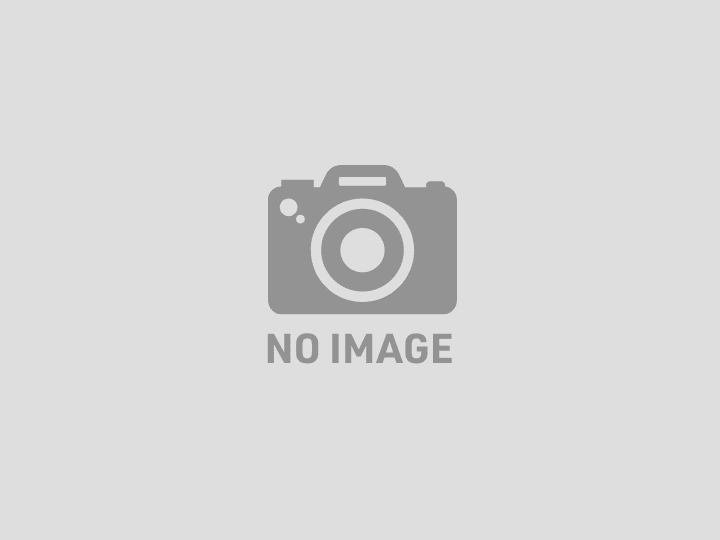 Monument of "Minatomachi Blues"
---
In 1969, singer Shinichi Mori sang "Minatomachi Blues," a song with lyrics about port towns across Japan. It became a big hit, selling over 2 million copies. Kesennuma is mentioned in the second verse ("Miyako, Kamaishi, Kesennuma").
In 2000, when Mori was visiting Kesennuma as part of his 35th-anniversary concerts, a monument to "Minatomachi Blues" was erected—upon popular demand—to commemorate the song that popularized the name of the port town, Kesennuma. Mori also attended the unveiling ceremony held in October of that year.
The monument was sculpted in the motif of a tuna fishing boat using screws and anchors and was also designed to play "Minatomachi Blues."
Before the earthquake, the monument was in a park north of the current Mukaeru facility, but it was damaged by the tsunami. In October 2011, Mori visited the city with many fans to support the disaster-affected area. In front of the damaged monument, he spoke words of encouragement for the victims and prayed for the recovery of Kesennuma and the reconstruction of the monument.
In August 2022, with the support of Shinichi Mori, the monument to "Minatomachi Blues" was rebuilt by Minatomachi, a town that shares the same name.
The cape on the opposite shore is called Shinmeizaki, where Isuzu Shrine is located. The reddish-orange-colored hall on the sea is Ukimido Hall, and the pedestrian path leading to it is Ukimi Kaido Trail. Ebisu (the patron God of fisherman), who stands in an unusual pose, can also be seen.
Why not go and see what kind of fish Kesennuma's Ebisu is holding?
---