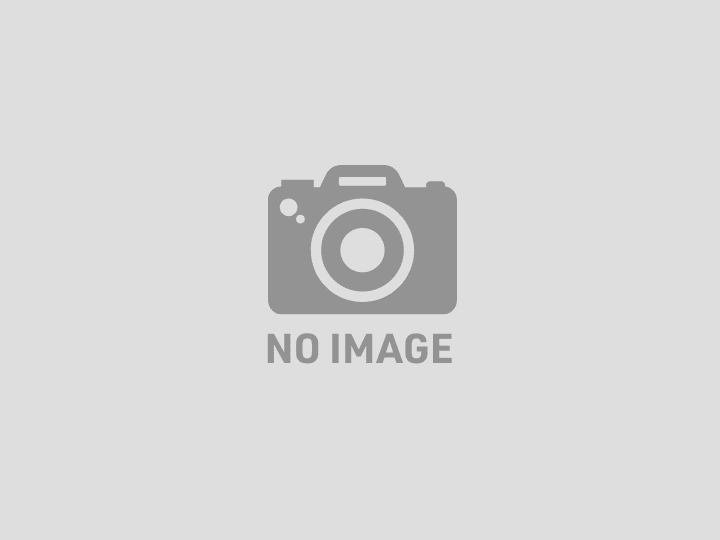 Monument of Poetry to Naofumi Ochiai and Kangen-kutsu Cave
---
Naofumi Ochiai (1861–1903), a poet and scholar of Japanese literature, was born into the Ayukai family in Matsuzaki-Katahama, south of the city center of Kesennuma. He authored the Japanese language dictionary Kotoba no Izumi ("The Source of Words") and published poetry collections and literary books. Together with poet Tekkan Yosano (1873–1935) and others, he made great contributions to the formation of modern poetry in Japan and the reform of tanka poetry.
The monument of poetry to Naofumi Ochiai at Shinmeizaki is inscribed with the words, "On the sand, I write my lover's name. Waves come and go, and not a shadow shall remain."
This poem was published in 1900 and is said to be the first modern tanka poem (5-line 31 syllable poem. That has historically been the basis for Japanese poetry.) to use the term "恋人" (meaning "lover"). By adopting plain and colloquial expressions, he attempted to revamp tanka poetry, which had been the literary art of only a small population, such as aristocrats, so that more people could enjoy it. It is fair to say that he was a pioneer of colloquial tanka poetry.
The water-filled cave next to the monument of poetry is a limestone cave called "Kangen-kutsu" or "Onari-ana." The cave leads to the sea, and it is said that in the past, depending on the ebb and flow of the tide, the sound of a flute or strings could be heard from the cave.
On the other monument of poetry close to Kangen-kutsu Cave is written, "Gods of Cave of "Itotake," in tandem perform the waves, calm it sounds," a poem written by Masumi Sugae (1754–1829), a travel writer of the Edo period. "Ito" (string) refers to stringed instruments such as the koto, and "take" (bamboo) refers to wind instruments such as the flute.
Imagine the tones of "strings," "Onari," and "Itotake" produced by the ebb and flow of the tide. It may give you inspiration for a poem.
*This monument of poetry was originally installed in front of the plaza at JR Minami-Kesennuma Station in commemoration of the 20th anniversary of the founding of the Kesennuma Minami Rotary Club but was damaged by the Great East Japan Earthquake on March 11, 2011, and was lost. It was reinstalled at this location in October 2018 as part of the 50th anniversary of the founding.
---
Monument of Poetry to Naofumi Ochiai and Kangen-kutsu Cave