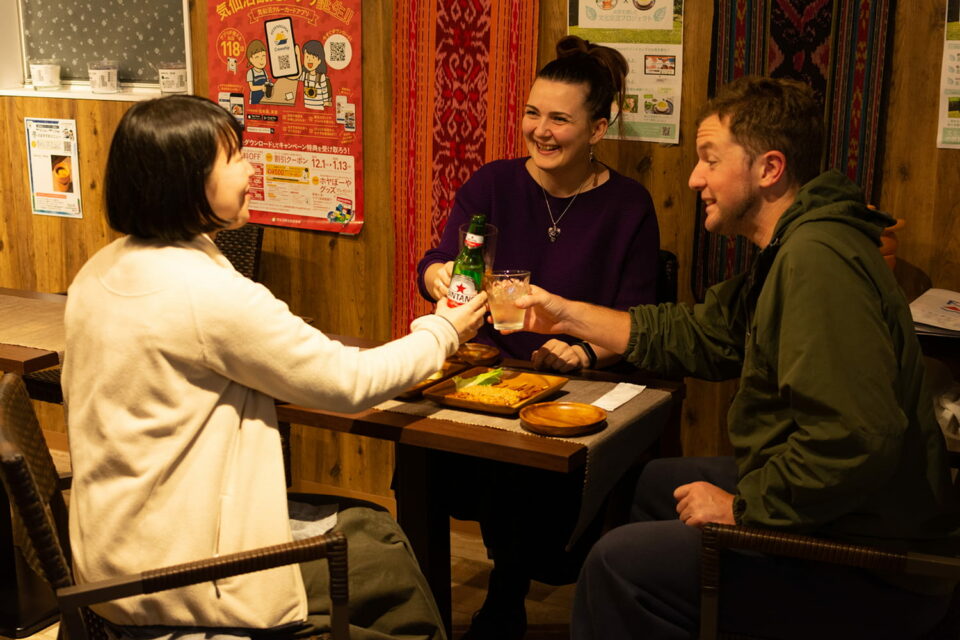 Jan 23,2020
Face to Face: A Story of Society and Seafaring
---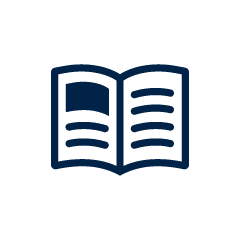 Stories
---
Kesennuma, a city known long as a prosperous port, but with a dark and turbulent history. A history of devastation and rebirth, with its inhabitants maintaining a firm grip on who they are, and what their place in this city, and moreover the world, is.
This is a story of human struggle and success, ebbing and flowing with the unpredictable nature of the life-bringing ocean. Where do we stand as blips in global, even cosmic history? We, hardly an afterthought on such a scale, depend on nature for our livelihoods, yet are powerless to its whims, and consistently subjected to the tragedies that follow. Is this all the more reason to be indifferent to the workings of society, nature, the universe? Should we throw up our arms in frustration that nothing we do matters anyway? Or should each moment we share in existence be a chance to create new value, and make a better attempt to carve out our place in the increasingly precarious history of man? If so, how can we, what can we give back, and how do we do so with a smile on our face?
These accounts will ideally help flesh out some of these ideas, and give insight into our role as small yet significant individuals. Some accounts from newcomers to this unique city, and some from long-term residents, we'll see here an exploration of what it means to exist in the face of nature, and how we can channel our will to live into something tangible that can endure any adversity, and leave behind something for those who come next.